One Square Rate is a Christchurch landscaping company that has been taking projects from design through to construction since 2010. Headed by Gareth Scarlett and Karl Odell, One Square Rate's strength lies in our two director's key passions; landscape construction and landscape design, which complement each other seamlessly, resulting in a comprehensive service for you.
We work closely with all of our clients to ensure your vision and expectations are met with stunning results. Small but mighty, our excellent team is competent, efficient, and passionate. Learn more about some of our hard working team members below!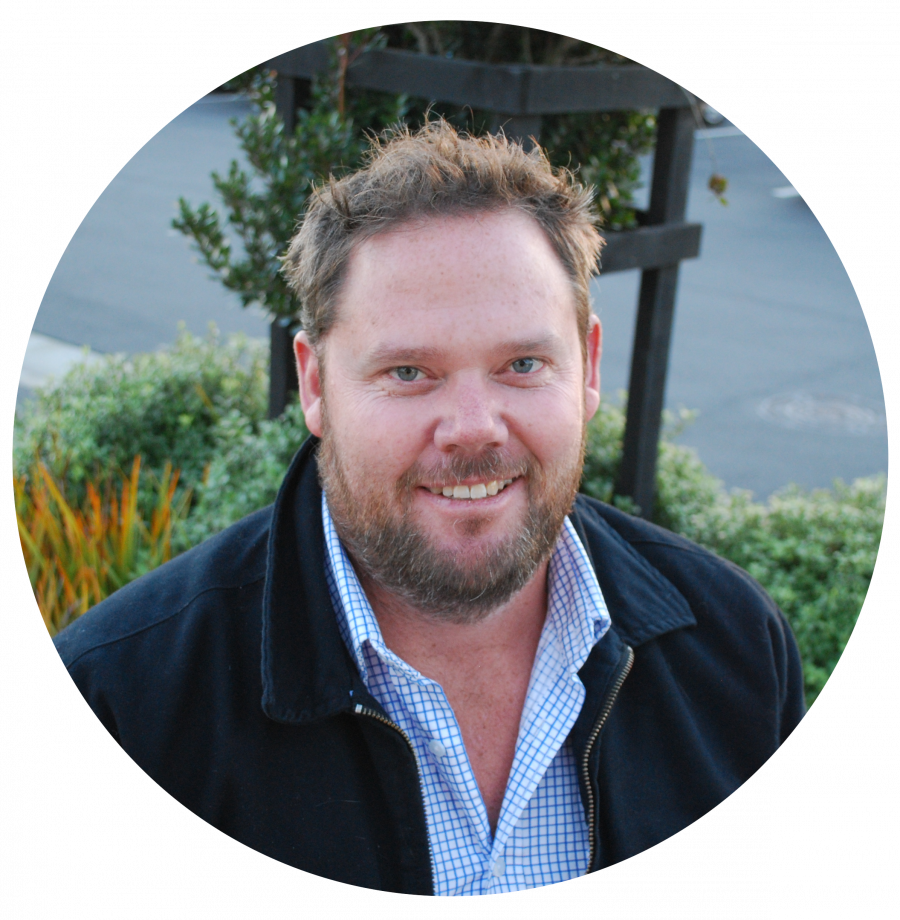 Gareth
Managing Director
Construction Manager 
Gareth first moved to Christchurch in 2001 where he quickly found a passion for landscaping construction.
After working for another Christchurch landscaping company, where he completed an apprenticeship in landscaping, Gareth formed One Square Rate Ltd in 2010.
Conscientious and experienced, Gareth's attention to detail will ensure your landscaping will always be completed to the highest standard.
Karl
Managing Director
Landscape Architect
Karl moved to Christchurch in 2001 to attend Lincoln University to achieve his degree as a Landscape Architect.
After becoming qualified, Karl gained experience as a Landscape Architect at a large garden nursery in Christchurch where he also gained a mass of practical knowledge about plants.
Soon after One Square Rate's inception, Karl came on board as a business partner to Gareth bringing his expertise in design and with it, another facet to the company.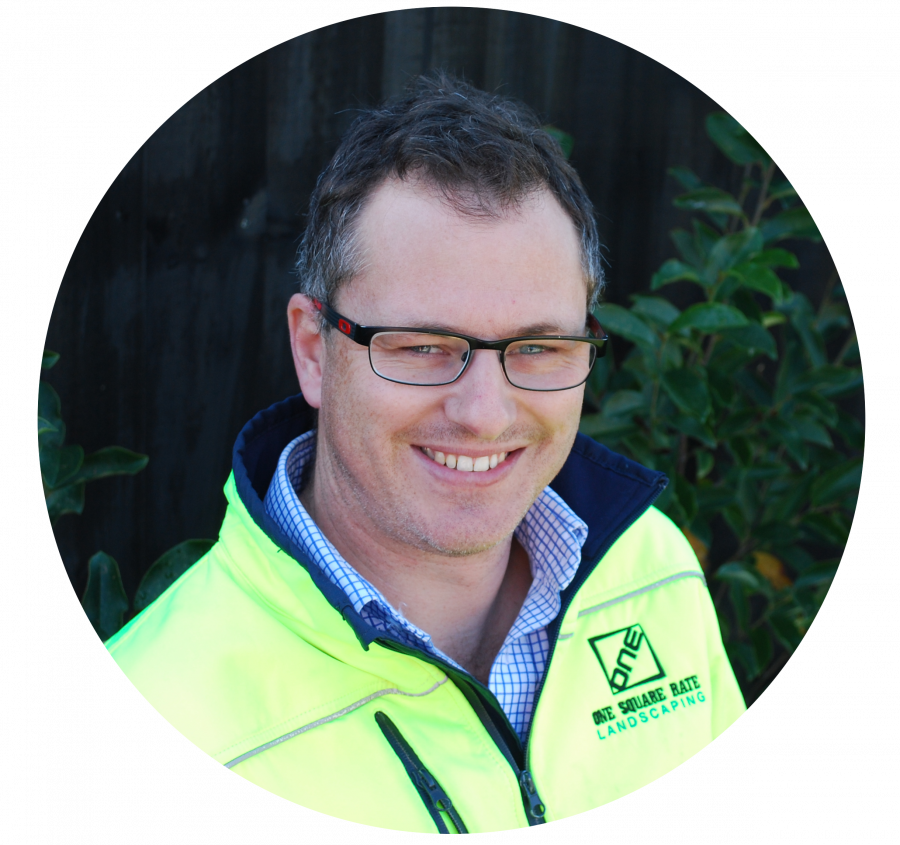 Dan - Sales and Accounts
Dan has a comprehensive background in many aspects of landscaping including project management, landscape construction and quantity surveying spanning over 15 years. Dan joined the One Square Rate team in early 2020 and is your point of contact for pricing up a job.